> Home > Tracks
The Tour of Mezzavia
Asciano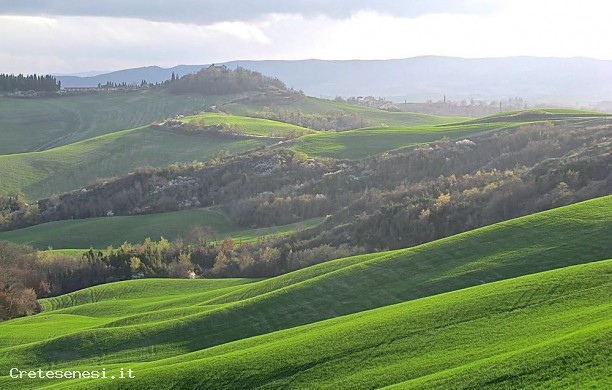 TECHNICAL DETAILS

Track length: 13,2 km

Road bed type: Misto Asfalto/sterrato

Difficulty: Media


Photo safari 1 - This route very suitable for a challenging hike in MBK, however, was designed for lovers of photography.

The hike, about 13 km long is characterized by a road. asfatalo half and for the other half imbrecciato.

The observation points for beautiful landscape shots are a lot higher than those reported and documented, especially along the roads, along which you can linger without problems, even in the absence of pazzuole or open spaces at the side of the road.

For special lighting effects, it is recommended that the path in the late afternoon, when the setting sun over the hills.
STAY

NEARBY
DINING & ENTERTAINMENT

NEARBY
The Tour of Mezzavia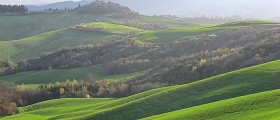 Fotosafari 1 - Questo percorso adattissimo per un escursione stimolante in MBK è stato però concepit