> Home > Companies > Sport Plants
Studio Tecnico Geom. ZANELLI FRANCESCA
Rapolano Terme
SERVIZI E MATERIALI PER EDILIZIA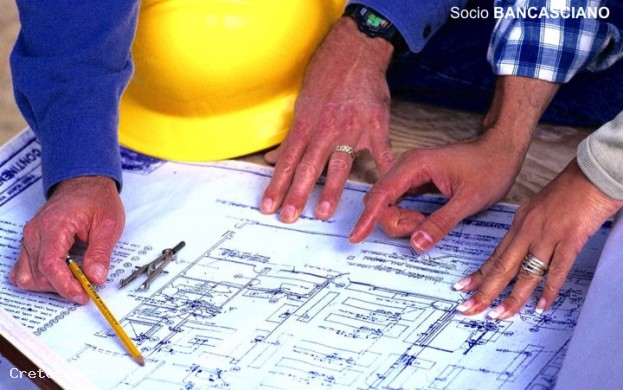 PHONE NUMBERS

Studio Tecnico Geom. ZANELLI FRANCESCA
53040 RAPOLANO TERME, Casa San Giovanni 1/A

Telephone 0577 1653217


Business card (vCard)
Professional firm which operates mainly in the construction sector, topographic and estimate.

In particular, the following activities are offered:
- Designing civil and rural buildings
- Supervision of construction sites
- Multiple topographic operations including measurement of the land and the estimation of real estate
- Completing paperwork related to relations with the Land Registry and the local administration.

If necessary, the studio can operate throughout the national territory and in all EU member states.