NUOVA IMMAGINE di Luana Inconditi
Rapolano Terme
BELLEZZA E SALUTE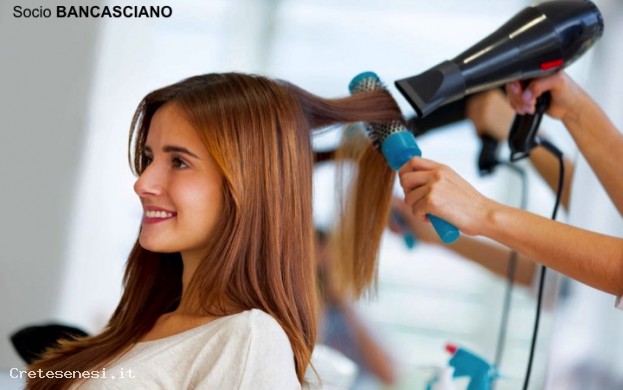 PHONE NUMBERS

NUOVA IMMAGINE di Luana Inconditi
53040 RAPOLANO TERME, via Pietro Nenni

Telephone 0577 725085
Time: 9:30 - 12:30 e 15:00 - 19:30, sabato 9:30 - 17:00
Closed: Domenica e lunedý


Business card (vCard)
hairdressing activities managed directly by the owner, Luana.

The vast professional experience, now acquired by Luana and its collaborators, guarantees the perfect realization of any type of hairstyle suitable for every occasion.

Besides the great disonibilità and joviality of the holder, the convenience of the store with the absolute Guarantee, a nearby car park, making it pleasant and comfortable to use it, both on the part of those who live in the historical center, that of those who live in residential areas of country.