FOTO OTTICA CALAMATI S.N.C.
Rapolano Terme
FOTO OTTICA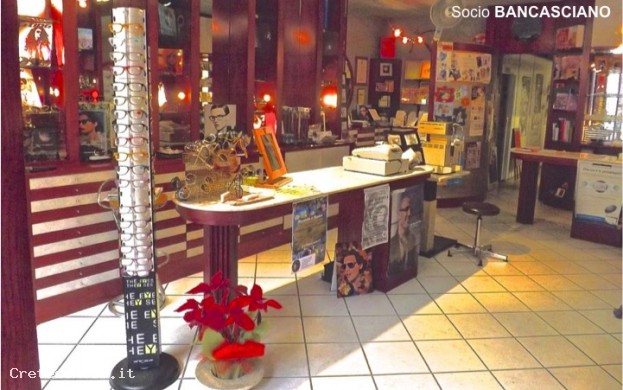 PHONE NUMBERS

FOTO OTTICA CALAMATI S.N.C.
53040 RAPOLANO TERME, Via Provinciale Sud, 3

Telephone 0577 724208
Fax 0577 724208


Business card (vCard)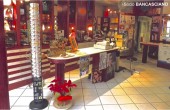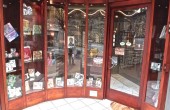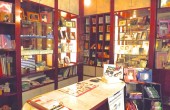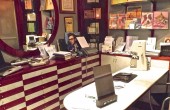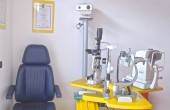 The Photo Optics Calamati it conducts its business professionally since 1950.

In the center, near the Piazzone, you can find the store Optics Calamati that provides you with courtesy and kindness their professionalism and experience in the optical industry-photo.

Here you can find brand glasses either alone or with a view to immediate delivery thanks to its laboratory.

There are also the following services: ITALY
Measurement of Free Vista,
applying contact lenses,
laboratory fitting glasses with mole computerized.