DISTRIBUTORE CARBURANTI IP di Antonio De Cicco
Asciano
AUTO, RIFORNIMENTI, RIPARAZIONI E RICAMBI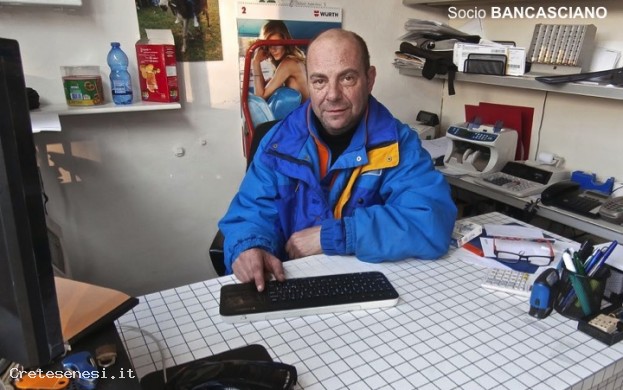 PHONE NUMBERS

DISTRIBUTORE CARBURANTI IP di Antonio De Cicco
53041 ASCIANO, Via Martiri della LibertÓ, 34

Telephone 0577 718205
Mobile phone: 334 8526111


Business card (vCard)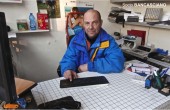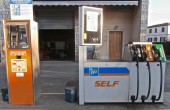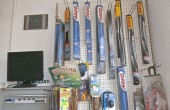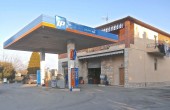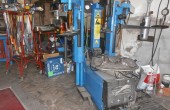 Great structure of automotive service, located along the Asciano-Rapolano, where to stay in to refuel and for any support needs automotive.

The owner Roberto is helpful and knowledgeable person, always ready to satisfy customer needs with kindness.

In addition to the supply of fuel, the station also offers a full-service repair and replacement tires, having tuttele equipment needed.

In addition, you can take advantage of the availability of the holder for cleaning the interior upholstery for vehicles.